Appointments System
You can now book some routine appointments online for our doctors and ANPs (Advanced Nurse Practitioners) by clicking on the link at the top of this page.
These are all telephone appointments for triage purposes where less serious issues can be dealt with fully ( give advice, issue prescriptions - not repeat requests , etc) or a clinician can decide that a 'face to face' appointment is required and arrange this for you. Telephone calls are recorded and stored for 3 months and then deleted.
If you think that your condition is more suited to a face to face assessment or you have one of the following :-
Urgent Medical problems, new muscular or joint problems or suspected UTI (Urinary tract infection ) please call reception.
We will endeavour to contact you as near possible to your appointment time, but this is not guaranteed, but please make sure you record the number you wish to be contacted on.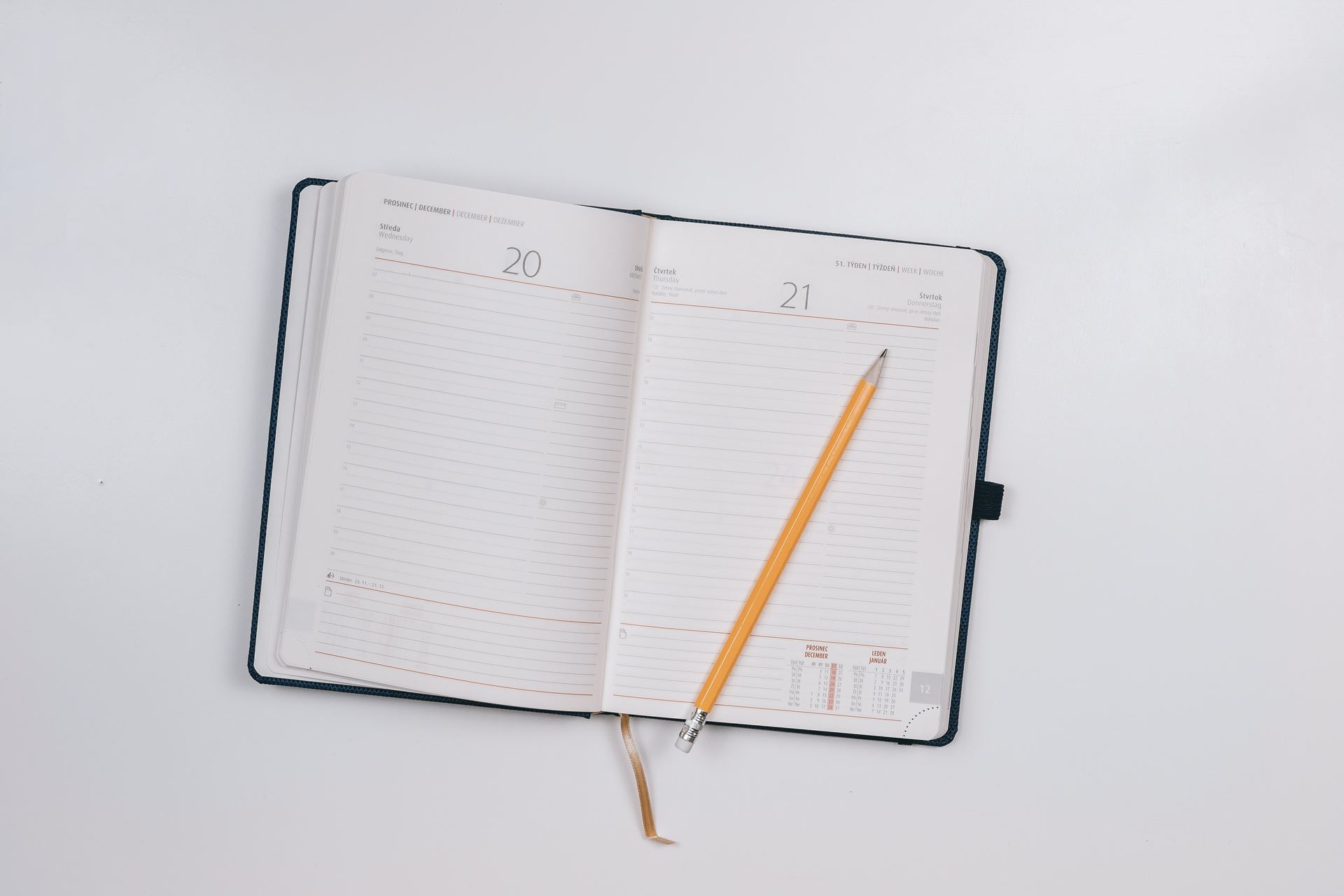 Session Times
Nurses / HCA surgeries run throughout the morning and early evening. Patients are seen by appointment and you can book up to 3 weeks in advance.
We do hold back some slots for urgent on the day appointments. Please only ask for an urgent appointment when you have a problem that really cannot wait.
Extended Hours
Appointments out of core surgery hours are available at the North Solihull Consortium Hub at Chelmsley Wood Primary Care Centre, Crabtree Drive, Chelmsley Wood. Appointments can be booked via your own practice ( this is not a walk in / emergency facility) weekday evenings and Saturday and some Sunday mornings.
Home Visits
Whilst we would normally encourage our patients to come to the surgery, where we have the proper equipment and facilities available, we do appreciate this is not always possible - especially in Covid times. In this respect, if you do need a home visit, you can help us by calling reception before 10:00, we may ask a GP / ANP to contact you by telephone in the first instance.
You may only request a home visit if you are housebound. Your GP will only visit you at home, or arrange for you to be visited, if they think that your medical condition requires it and will also decide how urgently a visit is needed. Please bear this in mind and be prepared to provide suitable details to enable the doctor to schedule house calls
You can also be visited at home by a community nurse if you are referred by your GP. You should also be visited at home by a health visitor if you have recently had a baby or if you are newly registered with a GP and have a child under five years.
Cancel an Appointment
It is important that you inform the reception staff if you are unable to attend your appointment, this will allow that appointment to be offered to another patient. If you fail to notify the Practice that you are unable to attend, you will be sent a text / letter informing you that you have defaulted from your appointment. Persistent defaulters maybe removed from the list.
You can also text 07756525536 to cancel your appointment, Please make sure you text your full name and the word CANCEL.
Text Reminder Service
We have a texting service which allows you to receive confirmation and reminders about your appointments.
To have this service you will need to register by completing a consent form.
Please remember to update your contact details with us when you change address, telephone numbers and email address.