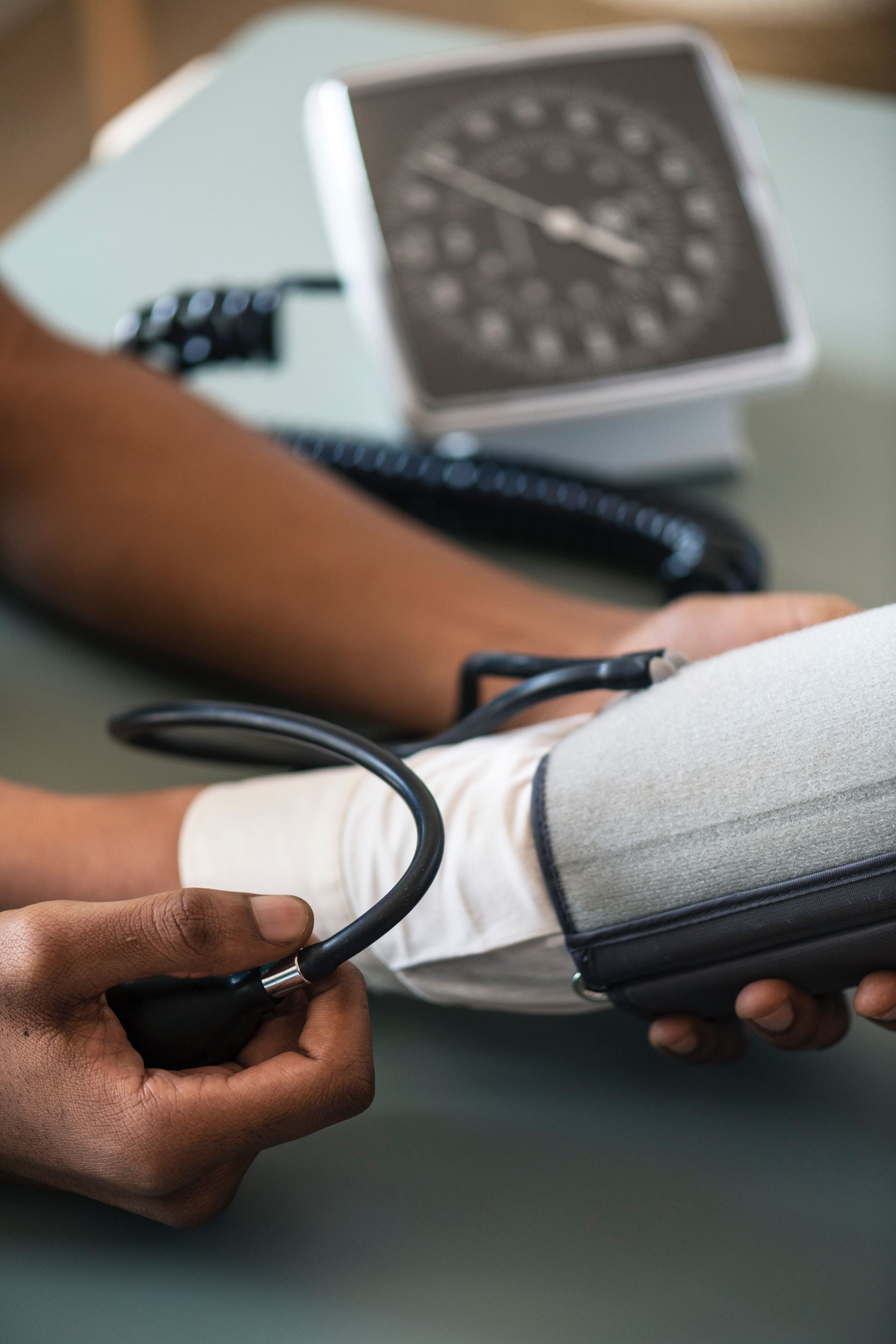 Other Services
Minor surgery– this practice has qualified clinical staff able to undertake minor operations and Joint Injections at the surgery.
Family planning– the doctors and nurses offer a range of family planning services and advice.
Child vaccination clinics
Adult health checks
Long Term Condition Reviews
Covid Vaccination clinics- appointments can be arranged via the National booking system or at our PCN Hub, the JCVI will decide who is eligible for vaccines and invitations will be sent out either nationally or by the practice, more information will be available later.
Influenza vaccinations– appointments and drop-clinics at various locations including our PCN Hub. We recommend an influenza vaccine for the elderly and patients with certain conditions including chronic heart, lung or kidney disease and diabetics. The vaccination is normally available from October through to early March depending on supplies, but its best to get protected as early in October/November as you can.
Maternity services– the local midwifery services provide a weekly ante-natal care clinic at the surgery. Doctors are available for additional consultations, if necessary. Post-natal care is by appointment with the doctors. If you need to speak to a community midwife or the delivery suite please check you green notes for the best telephone numbers to call.